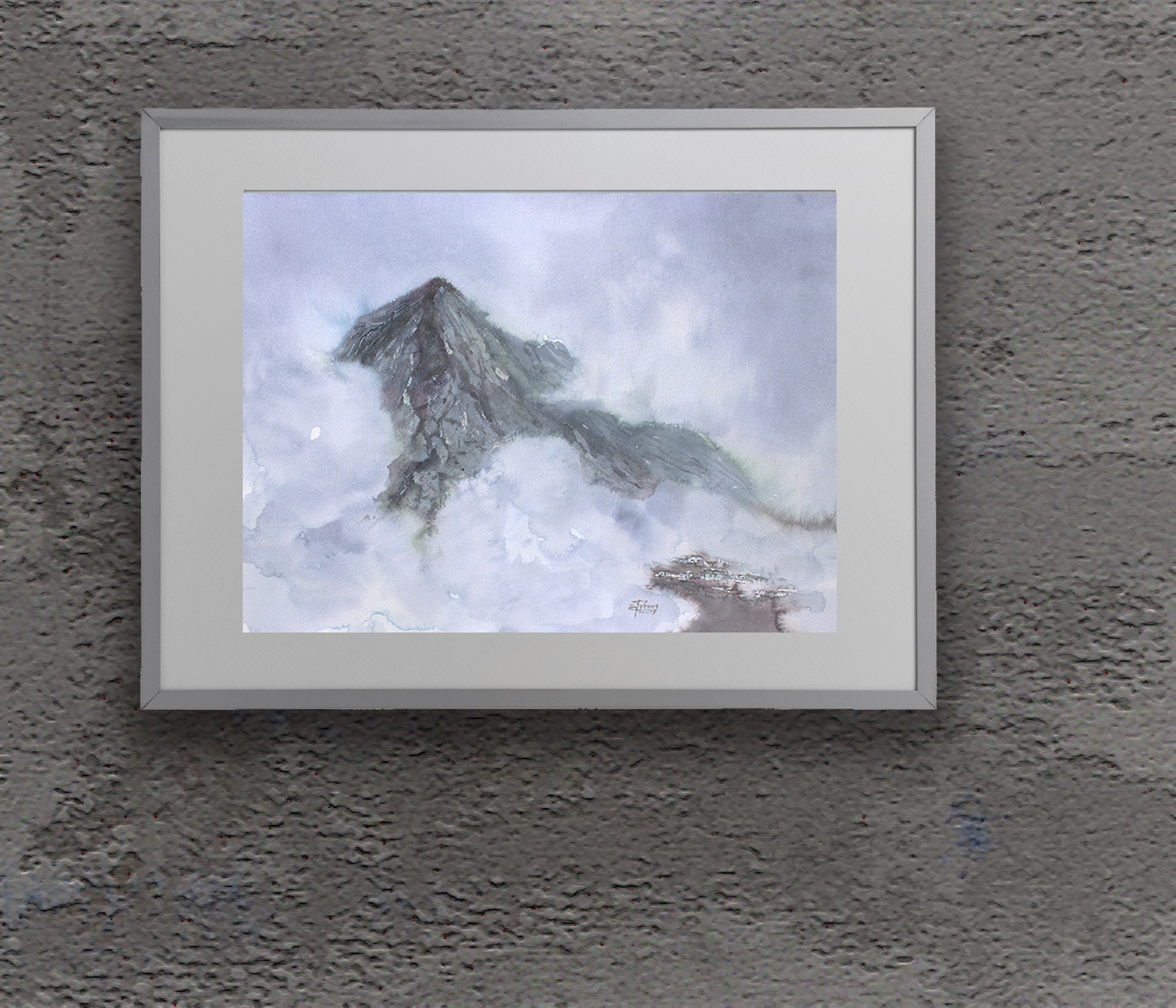 Mountain landscape





5
/
5
(
1
)
Artwork by Ekaterina Gubina
Watercolor painting on paper

One of a kind
Signed on front
Unframed
Year:

Size: 32.0 cm x 41.0 cm (12.6" x 16.14")
Full size: 32.0 x 41.0 cm (12.6" x 16.14")

Artwork in Gallery
Download image
Get this image for your website or blog, use as social cover banner, use in news, articles, posts and ads
Add Frame
Cancel
Make an Offer
Make an offer on an artwork you like

Cancel
---
Description
Watercolor painting on paper «Mountain landscape» for sale
Painting Mountain landscape – original one-of-a-kind artwork, year: 2019. Large collection contemporary watercolor paintings directly from artist at studio prices
by Ekaterina Gubina (
RinaGu
)
ID:
375
Painting is a great gift! You may give presents to your friends staying home. Your gift will be delivered to their door. While registering your order indicate recipient's address, and at the comment field write the recipient's name. You can include a personalised gift message.
---
Comments (1)
---
on 2020-03-31 16:32:37
Красивая картина, гора которая там нарисована, сильно похожа на Эверест, потому что она тоже уходит высоко за облака.
---
Add comment
---
Shipping
Small size watercolors will be packaged in a reinforced envelope, medium and large works will be packaged rolled in a tube or in a cardboard box. Works will be dispatched within 1 - 3 working days after receiving your payment. When your order ships, a confirmation email will be sent to you containing a tracking number.


Worldwide
Price
Delivery time
Registered Mail
$20
7-20 days
Express Mail Service (EMS)
$50
3-11 days
Payment
PayPal, Western Union, MoneyGram
---
Ask question
---
You might also be interested in
---
Customer Reviews
RinaGu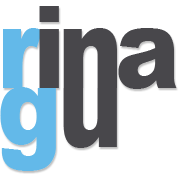 Ekaterina Gubina

«Two more excellent works - packaged correctly and exactly as advertised. Very happy! They look great with the collection! I believe The Overgrown Lake is my favorite. Reminds me of where I grew up! Excellent artist! Great works!»

«Absolutely what I ordered. She did a great job and both works are wonderful. I couldn't be happier. She sent them very well packaged. Would recommend her work to anyone! Very glad I got them when I did. She also included a great certificate with a photo of the work on the certificate. Very nice touch!!»
«Wonderfully detailed painting of a village landscape. fine item and good seller.»
Read on eBay
---
Buy original artwork
Original artworks, prints or posters can be purchased directly from me or you can visit my shops:
eBay
,
Artnow
,
Etsy
,
SAATCHIART
.
All my works are created using professional watercolor paper 300 g/m².
Watercolor paintings are signed on the front, accompanied with a certificate of authenticity and are sold unframed.
← Back to Shop