Please be advised, due to the global outbreak of Coronavirus (COVID-19) delivery times may be longer than usual. I am doing my best to dispatch your order on time, however, it may delays somewhere along the way. Before purchase please verify the situation of postal service in your country. Please read Q&A on coronaviruses at the
World Health Organization website.
Printed editions (1)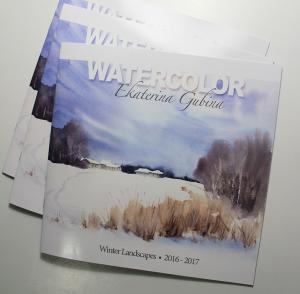 Winter Landscapes 2016 - 2017
Original painting, 21 x 21 cm, 2017
Printed editions, books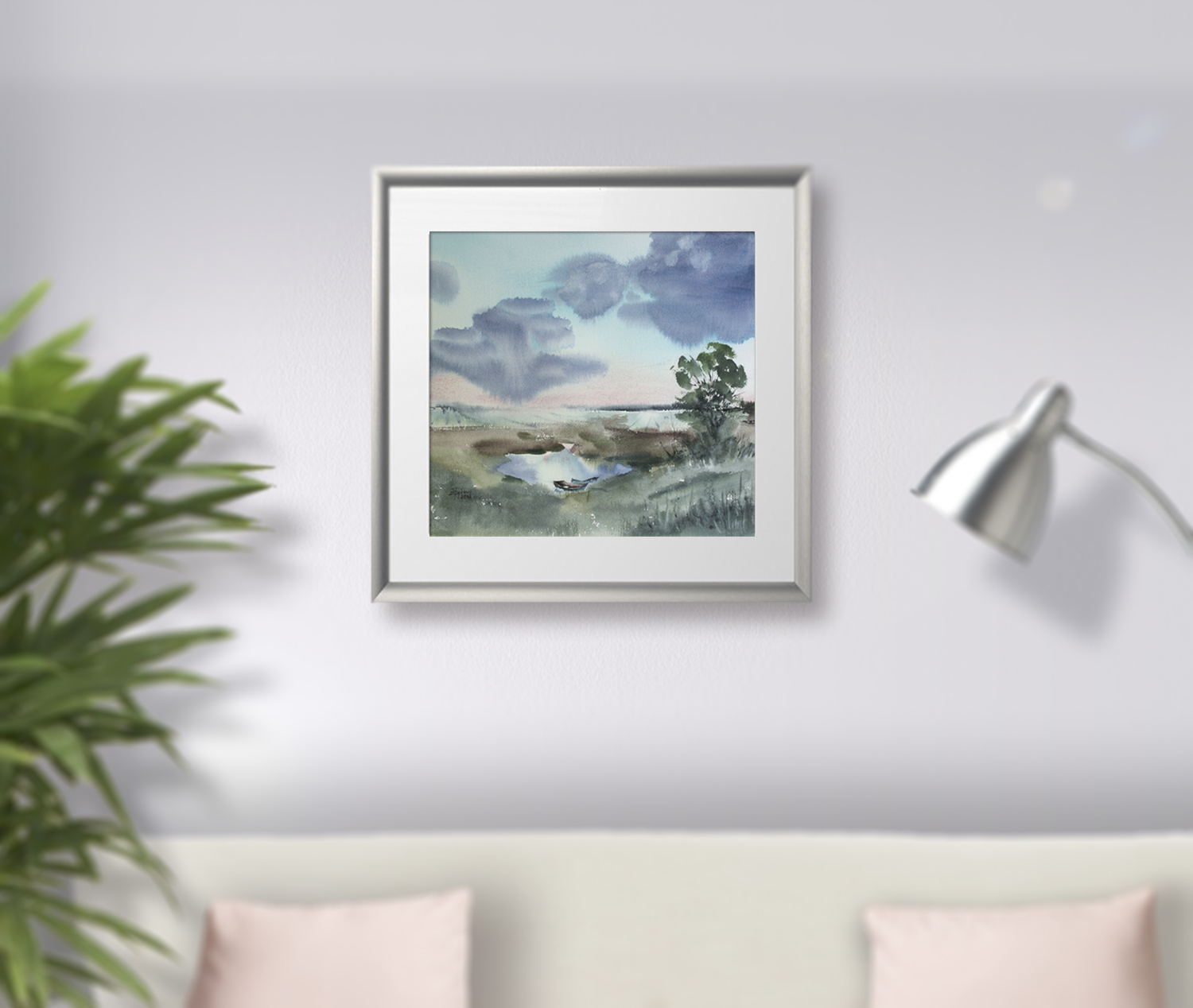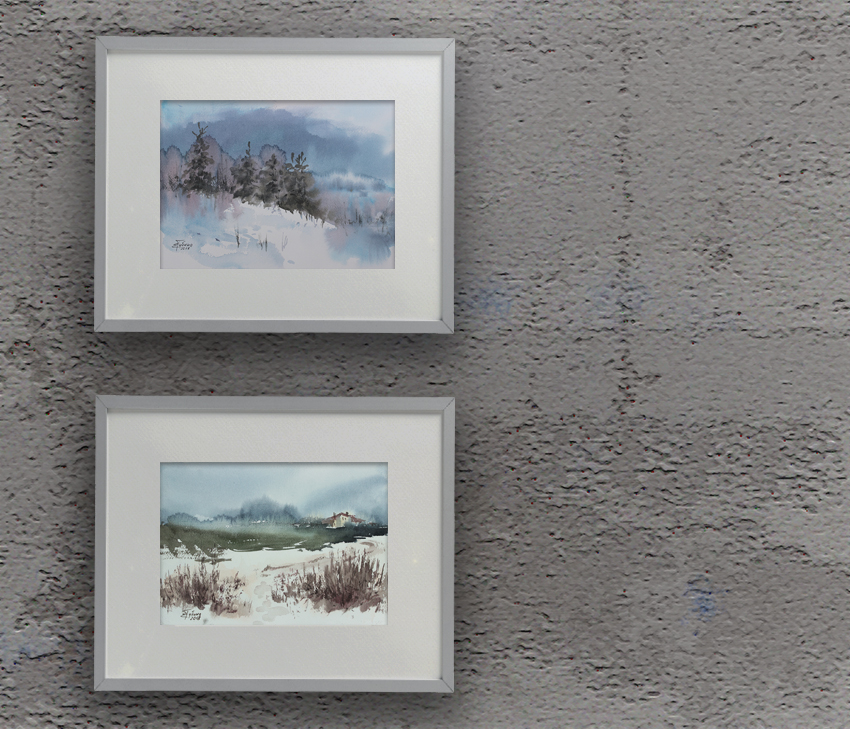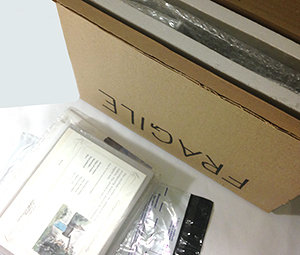 Give gifts!
Painting is a great gift! You may give presents to your friends staying home. Your gift will be delivered to their door. While registering your order indicate recipient's address, and at the comment field write the recipient's name. You can include a personalised gift message.

Packaging and Shipping
Small size watercolors will be packaged in a reinforced envelope, medium and large works will be packaged rolled in a tube or in a cardboard box. Works will be dispatched within 1 - 3 working days.
Payment
PayPal, Western Union, MoneyGram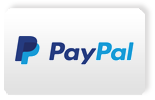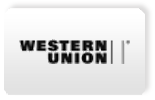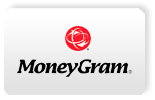 Buy original artworks
Original artworks, prints or posters can be purchased directly from me or you can visit my shops:
ArtFinder
,
eBay
,
Artnow
,
Etsy
,
SAATCHIART
.
Shop on

ArtFinder
All my works are created using professional watercolor paper 300 g/m².
Watercolor paintings are signed on the front and accompanied with a certificate of authenticity.
Latest reviews
«I've just received my painting, it's absolutely beautiful!!»
Read on Rinagu.art
«Two more excellent works - packaged correctly and exactly as advertised. Very happy! They look great with the collection! I believe The Overgrown Lake is my favorite. Reminds me of where I grew up! Excellent artist! Great works!»
Read on ArtFinder
«Absolutely what I ordered. She did a great job and both works are wonderful. I couldn't be happier. She sent them very well packaged. Would recommend her work to anyone! Very glad I got them when I did. She also included a great certificate with a photo of the work on the certificate. Very nice touch!!»
Read on ArtFinder
«Wonderfully detailed painting of a village landscape. fine item and good seller.»
Read on eBay