Printed editions (1)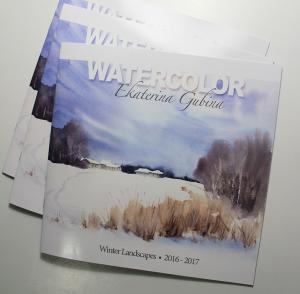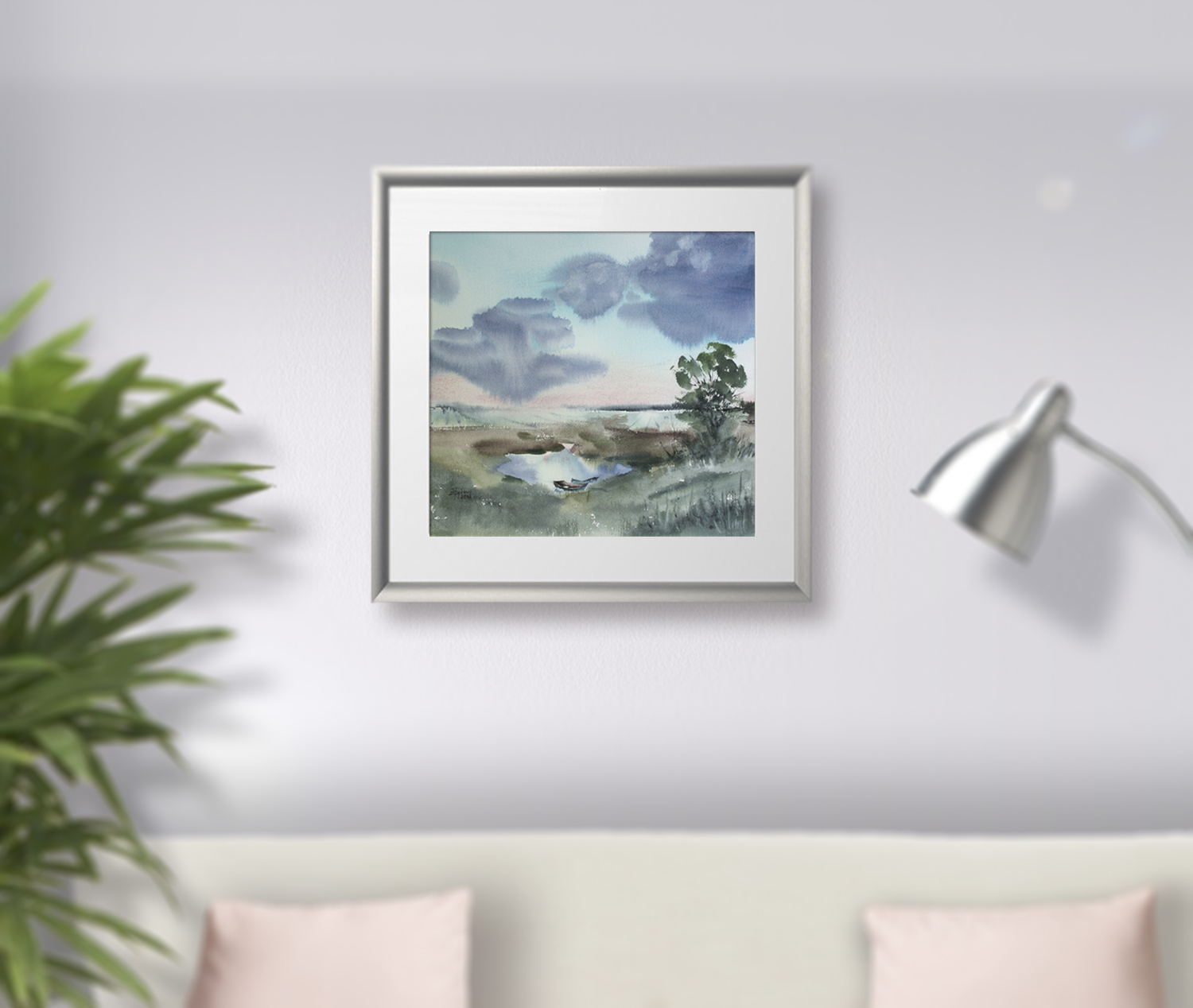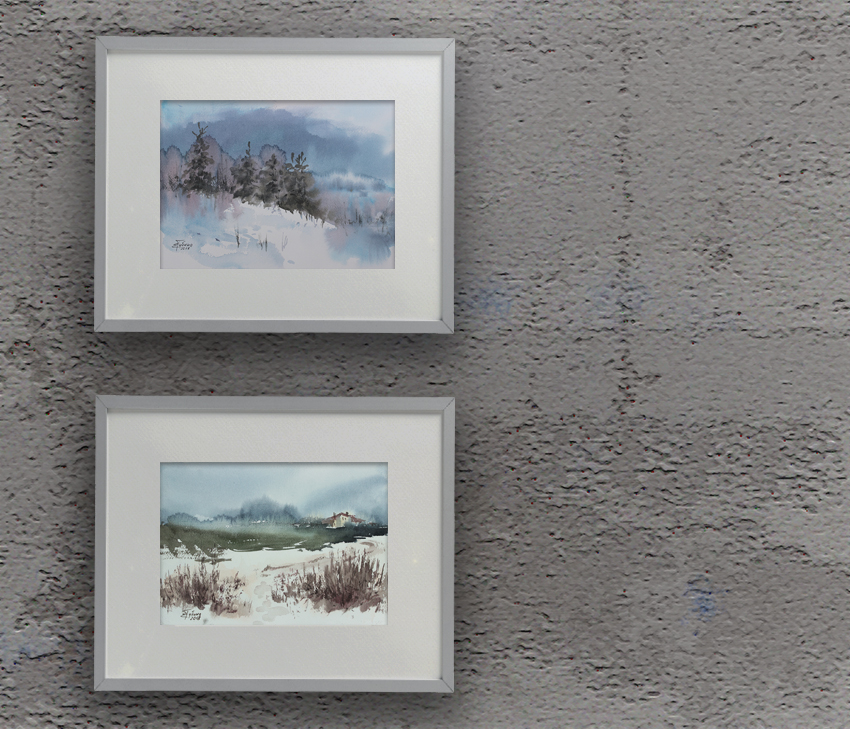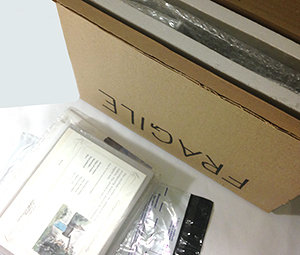 Packaging and Shipping
Small size watercolors will be packaged in a reinforced envelope, medium and large works will be packaged rolled in a tube or in a cardboard box. Works will be dispatched within 1 - 3 working days.
Payment
PayPal, Western Union, MoneyGram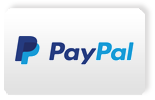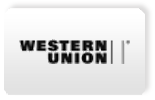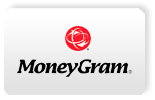 Buy original artworks
Original artworks, prints or posters can be purchased directly from me or you can visit my shops:
ArtFinder
,
eBay
,
Artnow
,
Etsy
,
SAATCHIART
.
Shop on

ArtFinder
All my works are created using professional watercolor paper 300 g/m².
Watercolor paintings are signed on the front and accompanied with a certificate of authenticity.
Latest reviews
«I've just received my painting, it's absolutely beautiful!!»
Read on Rinagu.art
«Two more excellent works - packaged correctly and exactly as advertised. Very happy! They look great with the collection! I believe The Overgrown Lake is my favorite. Reminds me of where I grew up! Excellent artist! Great works!»
Read on ArtFinder
«Absolutely what I ordered. She did a great job and both works are wonderful. I couldn't be happier. She sent them very well packaged. Would recommend her work to anyone! Very glad I got them when I did. She also included a great certificate with a photo of the work on the certificate. Very nice touch!!»
Read on ArtFinder
«Wonderfully detailed painting of a village landscape. fine item and good seller.»
Read on eBay