26.02.2017
Catalog of my Winter Landscapes 2016-2017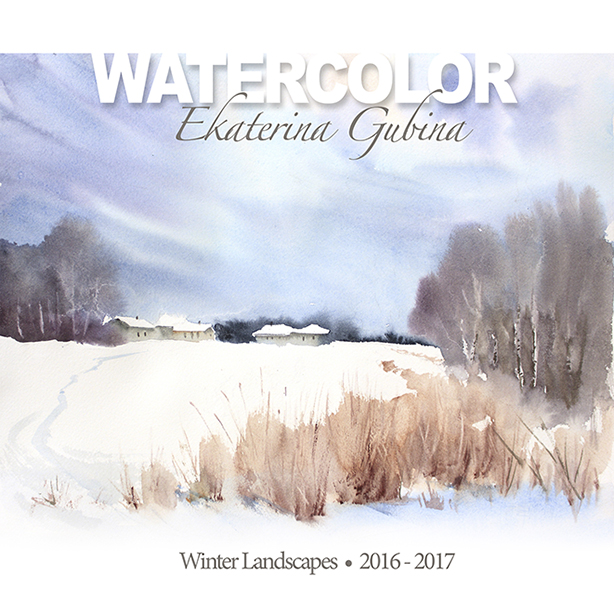 I decided to sum up my work throughout this Winter and make a catalog of my watercolor works. For this purpose, I have chosen 14 works which were painted during this winter.

Ekaterina Gubina "Winter Landscape" November 2016 - February 2017
Dimensions: 21x21 cm
Includes 14 artworks

Now you can buy it!